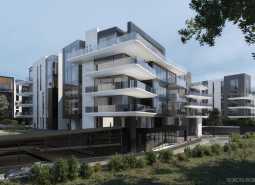 One Peninsula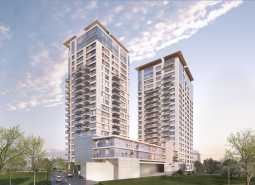 One Verdi Park
One Mircea Eliade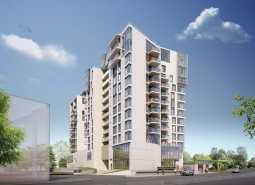 One Herastrau Towers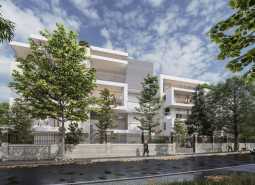 One Modrogan
Neo Floreasca Lake
Neo Mamaia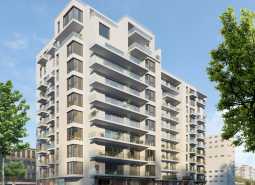 Neo Timpuri Noi
---
One United Properties
Leading Green Real Estate Developer

One United Properties is a leading green developer of residential, mixed-use and office real estate in Bucharest, Romania.

Since the beginning, One United Properties kept innovating in building practices for energy-efficient, healthy, and environmentally sustainable buildings, being highly recognized with multiple awards for architecture, design, development, and other sustainability and environmental awards.

The founders invested in real estate since 2000, developed their first residential building in 2006 and starting with 2013 expanded into the "ONE" brand and raised it now to a fast-paced growth business.
---
One Residences
One United Properties has several high-end residential developments completed, under construction and in the short-term pipeline in mainly Bucharest's Center-Northern area.
---
Neo Residences
Neo is the exclusive residential boutique brand of One United Properties located in highly desirable areas of Bucharest, as well as at the Romanian seaside.
---
One Offices
One Office Properties is a subsidiary of One United Properties. The division is focused on developing office buildings and on investing in already operational office buildings.
---
The Movie
One Cotroceni Park
One Herastrau Towers
The Movie
One Floreasca City
Work. Live. Shop.
In the first line
Neo Mamaia
Perfect setting for Bucharest's living
Neo Timpuri Noi
One Herăstrău Plaza
A new landmark in Bucharest
One Charles de Gaulle
Landmark of the city
One Herastrau Park
Residential Project of the Year
One Herastrau Towers
Demolition Timelapse
From our Blog
Latest articles