Neo Residences
NEO develops residential compounds in Bucharest, as well as at the Romanian seaside.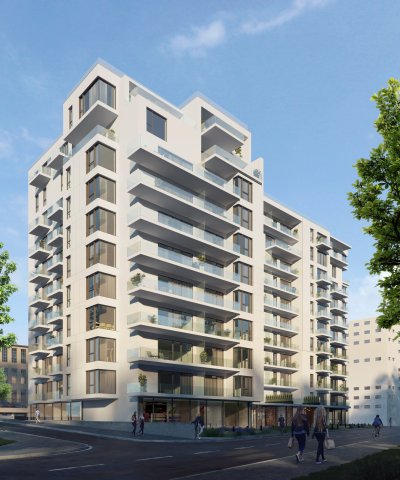 Neo Timpuri Noi
Situated on a 3835 sqm intravilan land, in the 3rd District of Bucharest, Neo Timpuri Noi will have 8 Floors.
Find out more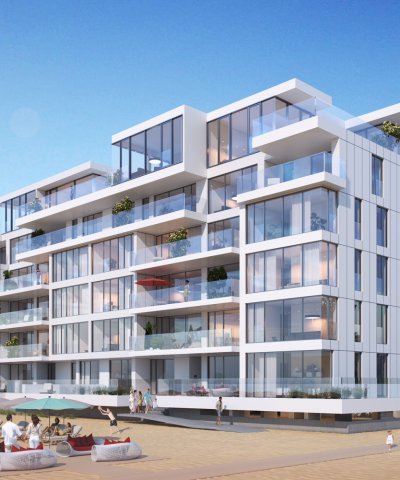 Neo Mamaia
Situated on a 2,348 sqm land, surrounded by beautiful beaches and fine restaurants, located in the most desirable area for holidays and fun, with direct access to a private beach (H2O) and only 50 meters away from the Black Sea shore, Neo Mamaia will have 5th Floors.
Find out more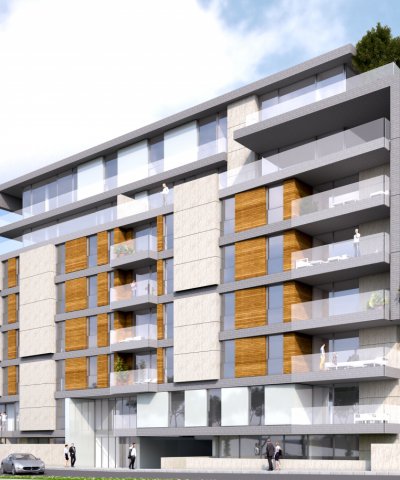 Neo Floreasca Lake
Continuing to evolve and firm up the neighborhood, Neo Floreasca Lake will be a high-end residential development with a beautiful panoramic view of Floreasca Lake.
Find out more