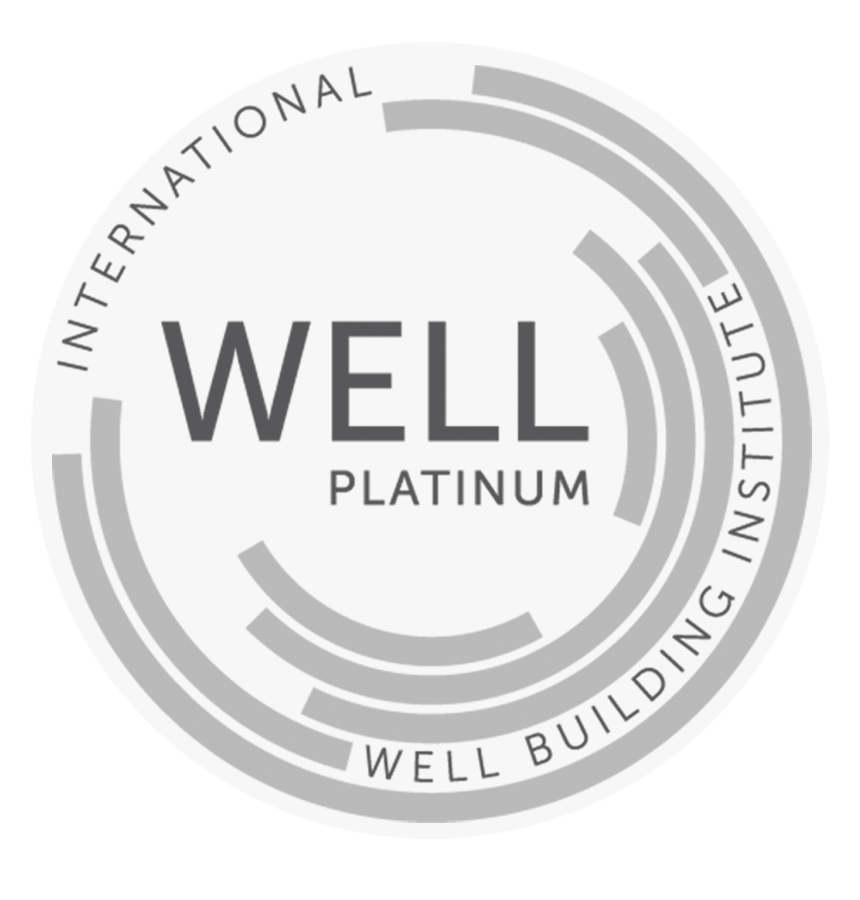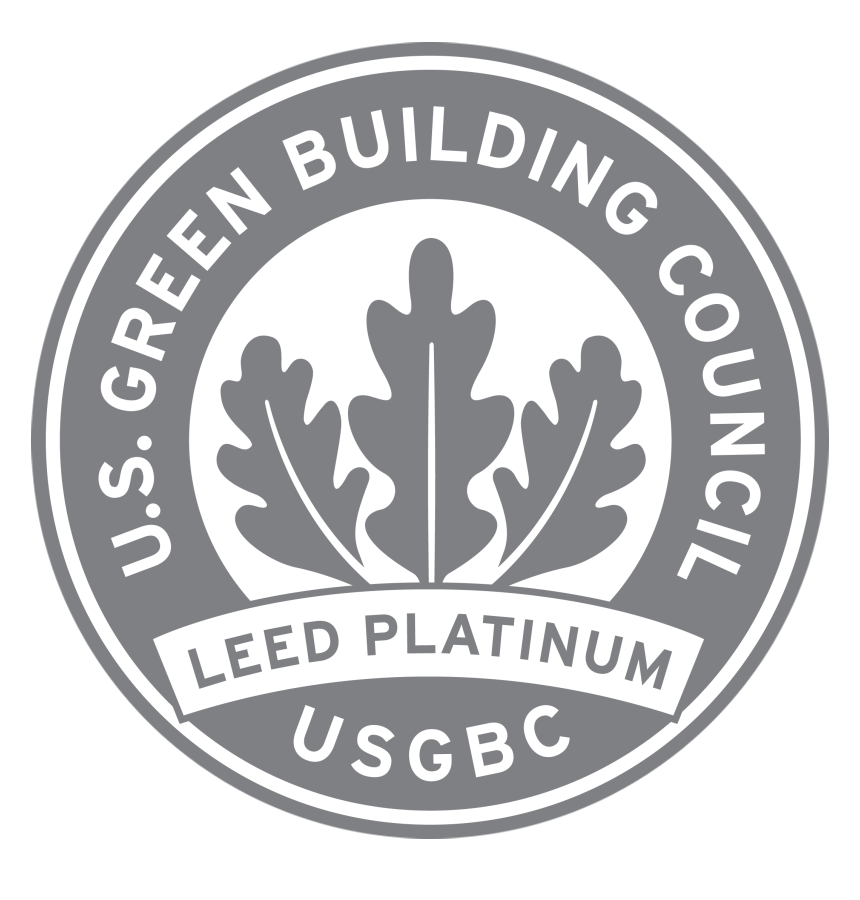 Deliverd 2020
You can visit our location anytime
The BREEAM certificated new landmark ensures  a sustainable working environment, because well being comes first at ONE Office. 
Strategically located near the French Village and in the close vicinity of the iconic ONE Herăstrău Plaza, in a high-end area of Bucharest, the newest business landmark in town offers the corner offices to yearn for with a view that is more powerful than any statement.  
7 685 sqm office spaces
3 high speed elevators
141 parking lots
7 office spacious floors
3 underground parking floors
1 technical floor 
ONE Herăstrău Offices stands for passion. The passion for outstanding views in the hottest point of the town.